This is the first in our Bamberg Germany series. I was inspired by how my friend, Andy Graham, of the Hobo Traveler website, does his videos in little chunks. That way you can be somewhat specific about the information contained in the video.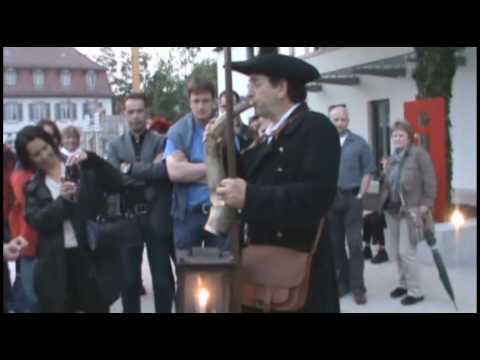 We are working on additional videos that will feature the churches, homeless people, a fantastic mineral store with rocks from every country and a special interview with the President of the Willy Aron society. This group installs the "Stolperstein" or Stumbling Stones to commemorate the Jews who were taken from Bamberg and killed by the Nazis in the concentration camps.
Below is a video of a great little drum group.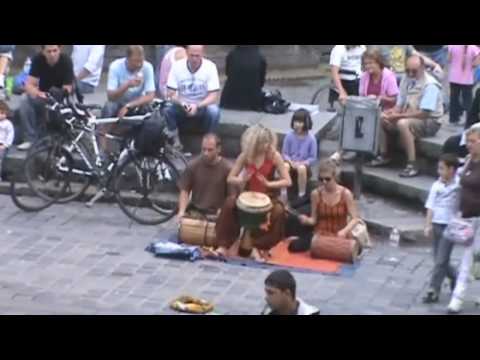 Please follow along as we upload the series and let us know what you think. If there is anything in particular that we haven't covered, that you might like to see, just let us know. We are continuously adding to the series, so please check back to see what's new.